Rotterdam Clarinet Repairments Services
Basic overhauling and complete restoration on woodwind instruments. In other words, keep always your instrument in best conditions.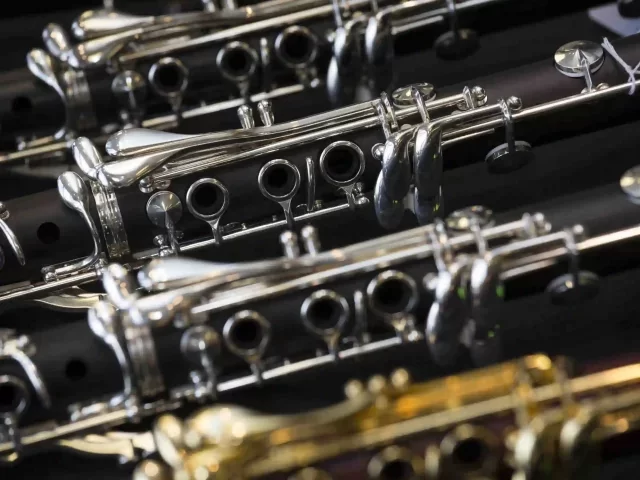 Professional advising service on purchasing and selling second-hand woodwind instruments (all types of saxophones, clarinets, piccolos, flutes, oboes, English horns & bassoons).
We provide the best quality courses & masterclasses to your students adding a special technical service for any events.